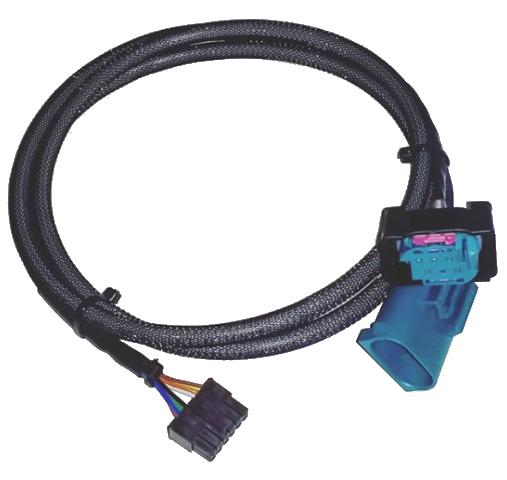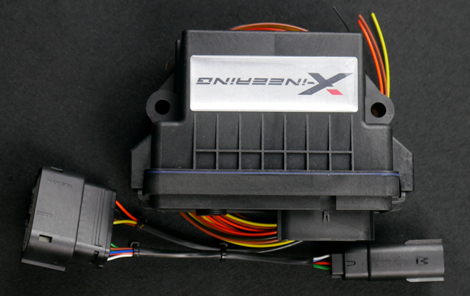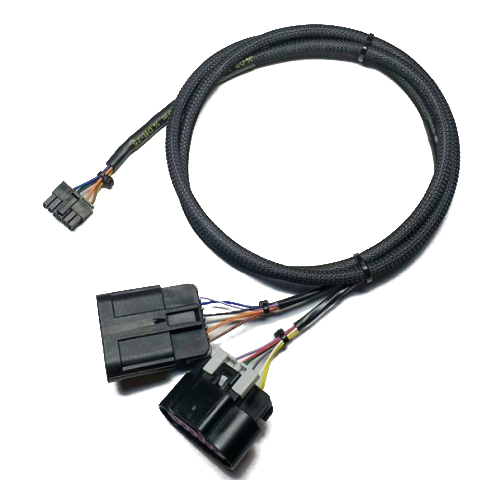 DBW Throttle Blip Modules
BMW - GM - Ford - Dodge - VW

Blip on downshift
No more heel-to-toe
Consistent downshifts rev match
Programmable throttle % target
via
USB (PC or APP) or On-board switches

Interface with Brake and Clutch switch circuits
OR Load Cell Shift knob

Contact Us about your vehicle platform and programmable thottle needs.
Throttle Control Description
Connect this module inline with OEM throttle pedal and Brake/Clutch Switch circuits OR a Load Cell Shift knob/linkage.
Upon detection of a downshift event (Brake and Clutch pressed OR Load Cell Shifter Push) the throttle is commanded to a target % to rev match the lower gear.

During the development of our WOT Shift (Ignition Cut) Module on late model Drive-By-Wire (DBW) vehicles, it became clear we needed a solution for rev matching on downshifts.
We have a very detailed understanding of DBW signals and their interactions with the ECU.
Our modules provide a plug-n-play solution for manipulating commanded throttle position electronically.
Most applications involve a sequential transmission requiring a blip during downshifts.
Interface directly inline with the OEM APP (Accelerator Pedal Position) sensors.
Can be configured to trigger on any external input event.

Programmable Parameters
Target Throttle Blip %
Delay after trigger for blip (ms)
Duration of blip (ms)
Min. time between blips (ms)

Technical Notes

Utilized OEM Throttle pedal connectors: Plug-n-Play
Passive design, vehicle operates normally when switched off.
Full telemetry via USB or set throttle % On-Board and forget it.
Every unit end-of-line tested
Made in the USA

BMW E46 - Dodge Viper Ram Jeep - Cheverolet Corvette Camaro Silverado - Ford Mustang GT F150 - VW GTI
Contact Us or email max@xineering.com